Norak Steel Construction Ltd. was established in 1964 by Mr. Frank Ober, and is succeeded by his son; Mr. Peter Ober – the current President and Owner.
In December of 1964, Frank Ober founded Norak Steel Construction Ltd. He created the opportunity to establish a new structural steel fabrication business in the Canadian construction industry. He had immigrated to Canada a number of years prior, and started from very little. He had a strong drive for success and a will that persevered. Through a series of growth and sales of small businesses, he had enough seed money to actualize his vision. When he opened the doors, the business was just a 10,000 square foot fabrication shop and a modest office.
Frank Ober was known as a man of his word. He did business with the simplicity and respect of a handshake. His word was his bond, and was reflected in the way Norak Steel conducted business. His ideals, integrity, and straightforward demeanor formed the foundation upon which Norak stands today. For over 55 years, these values have governed how we work, what we stand for, and what we produce. The result is a commitment to excellence. 
Frank Ober's children, Ms. Anne Marie Ober, Mr. Peter Ober and Ms. Christina Ober took over Norak Steel when he moved on to other ventures. Anne Marie worked for many years on the Accounting side of Norak. While she no longer is with the company, many of her procedures, checks and balances are still used today.
Mr. Peter Ober, Norak's current President and Owner, has taken the company from its humble beginnings and established Norak as one of the current leaders in our industry. He has been a part of the business every step of the way, with over 40 years of service. Peter started from the ground up, learning every aspect of the fabrication process from a young age. In the days before shot-blast machines, steel was cleaned manually with hand-held wire brushes. It was hard physical labour, and this cleaning was Peter's initial introduction to the process of fabricating structural steel. It fostered a fierce tenacity to increase his working knowledge and paved the way towards his success.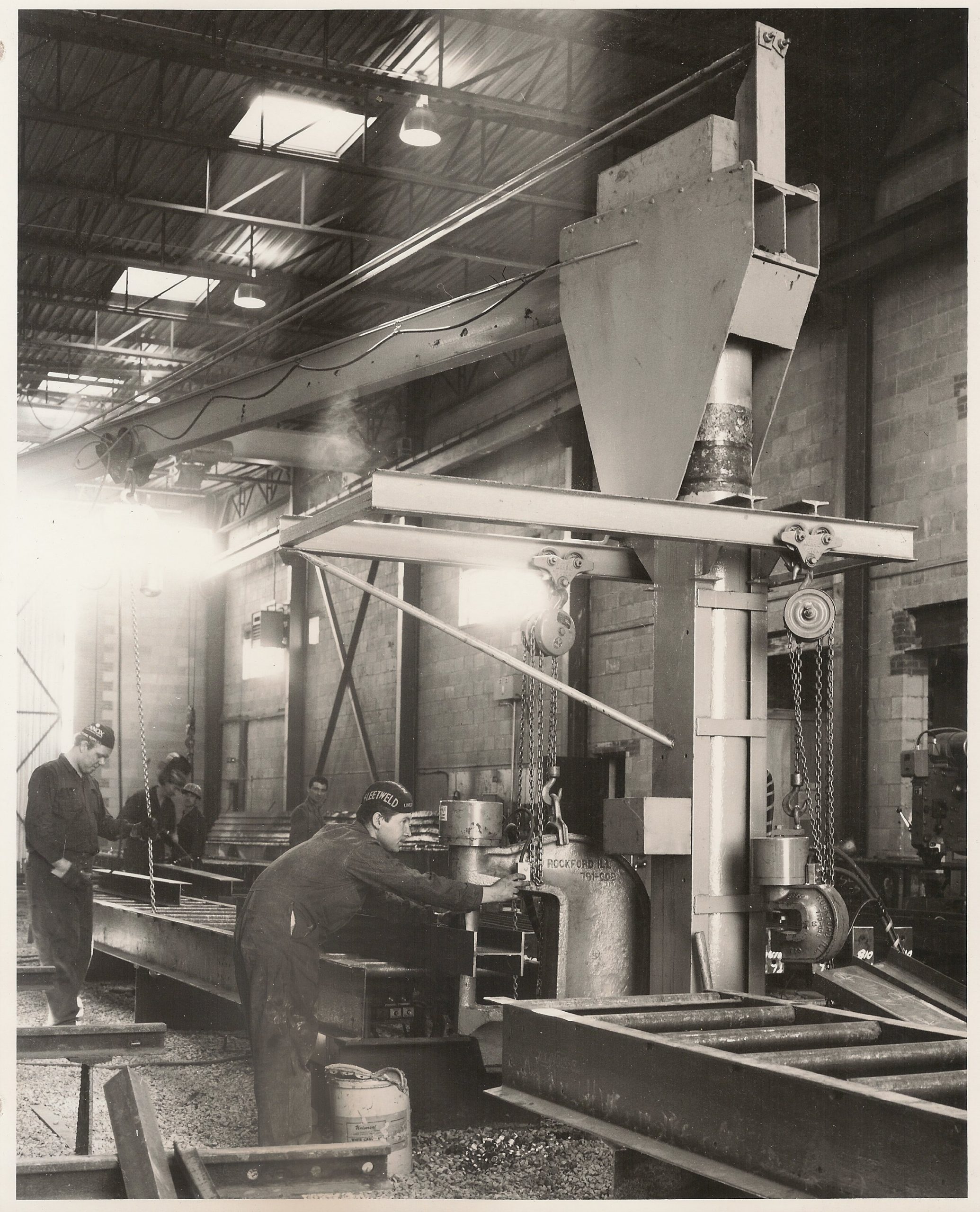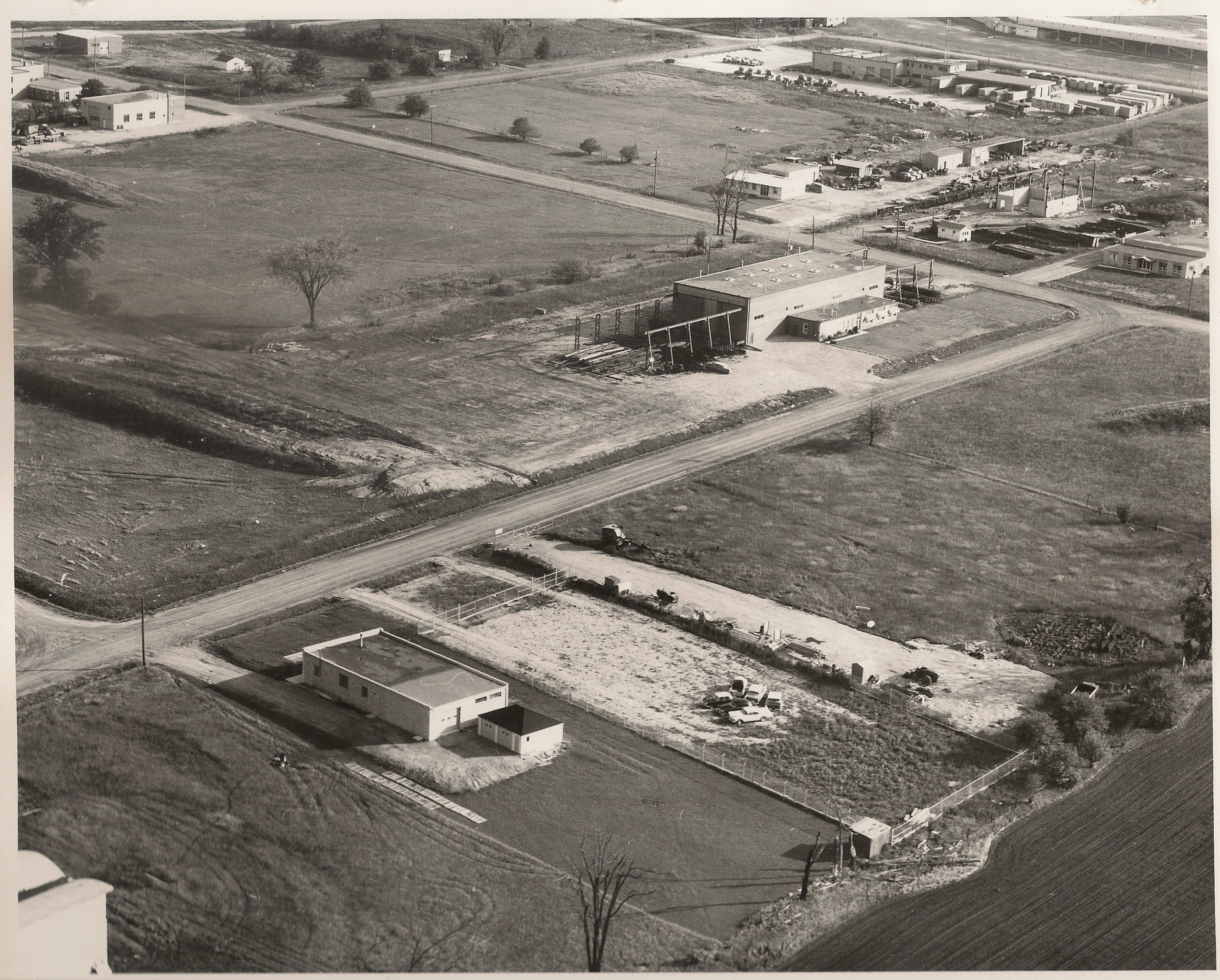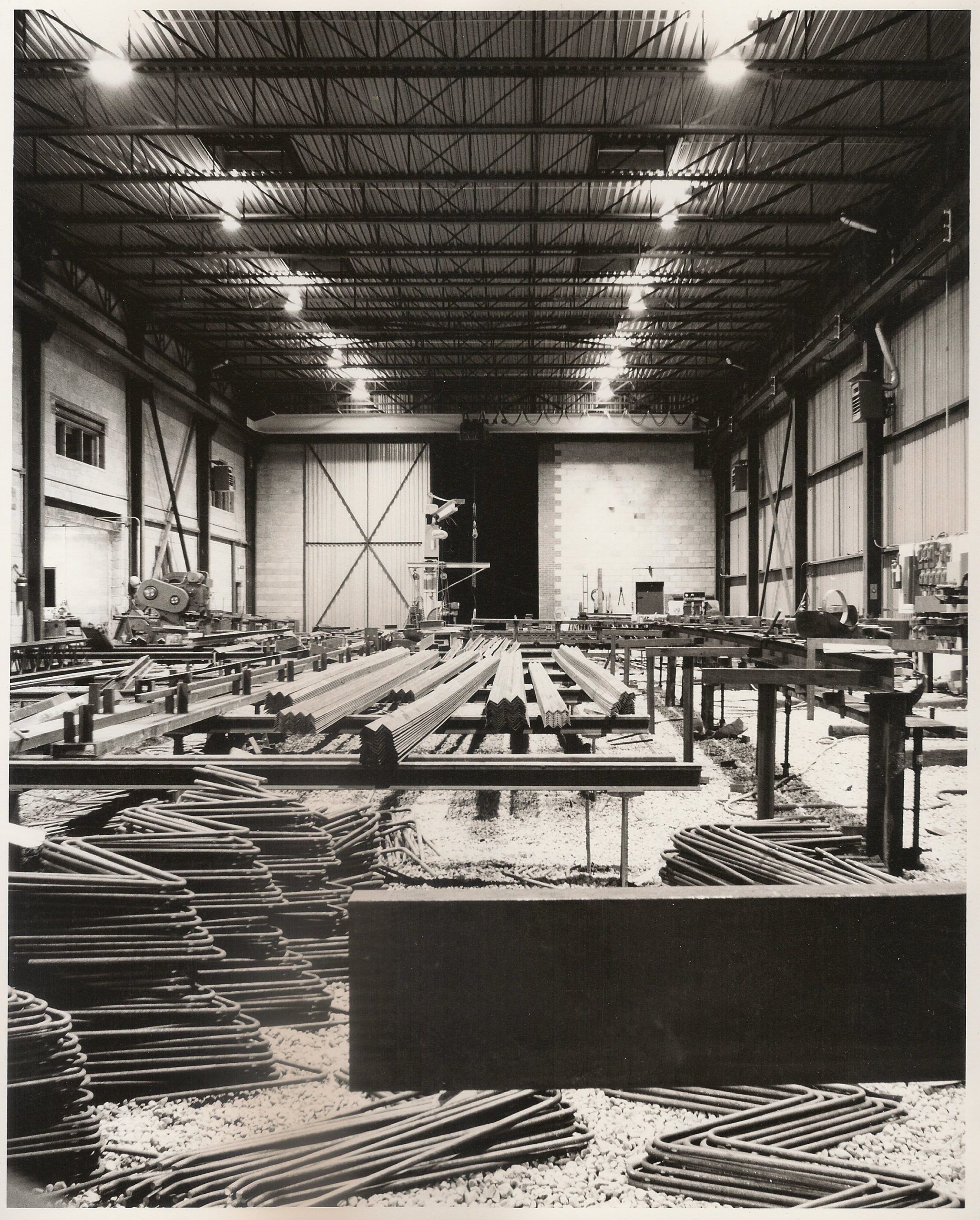 He progressed quickly, learning each stage as he grew: Material Handling, Cutting and Drilling Steel, Detailing, Fitting, Welding, Painting, Loading/Shipping, and ultimately driving the finished steel to site. After completing his Bachelor of Commerce Degree from Queen's University, he ventured into the office to learn the business side of the operation. Similar to his achievements in the shop, he grew to learn all aspects of the requisite roles in the office environment. Starting as an Estimator, he further gained experience in the positions of Project Manager, Purchasing Manager, Plant Manager, and General Manager. Wisdom draws from experience, and this has helped to guide and shape Peter into the leader that he is today. 
Since becoming the President of Norak Steel, Peter has refined the operations in the office, and transformed the shop into an impressive 39,000 square foot facility. The shop is fully equipped with top-of-the-line machinery running CNC software, highly-skilled tradesmen using exceptional tools and equipment, and is entirely honed for optimal efficiency with our bi-linear fabrication process.
Through extensive connections, Peter has established the power to buy directly from Steel Mills. This affords the aggressive pricing model that Norak presents to its clients. Combining our knowledge and proficient staff forms the 'Norak Advantage' that we consistently present to our customers. Our brand represents a history of dedicated client care, diligently proven results, and a name trusted for over 55 years. The Norak name is synonymous with excellent results and it continues to earn the confidence and trust of each of our valued clients. We have a proven track record of delivering projects as promised, while upholding scheduling requirements and staying on budget.
Our clients' complete satisfaction is paramount, and we are dedicated to this by providing outstanding results. In an ever-changing industry, Norak's technologies and construction practices evolve accordingly, but we never lose sight of where we came from: humble beginnings with the founding principles of honesty and integrity. We have stayed true to this; practice what we were taught, and continue to do business with a handshake – our word is our bond. Frank Ober taught us well, and Norak Steel continues to function in his spirit. At the end of the day, you can rest assured that we deliver on our promises, with a President that continues to stand behind it all. 
History of Strength
Mr. Frank Ober passed away in February of 2010 and was awarded the History of Strength Award by the Canadian Institute of Steel Construction (CISC) in recognition of his invaluable contributions to the Steel Industry. He is lovingly remembered by his family, friends and past employees.