Trusses: Our Specialty
Complex structural steel & truss fabrication are examples of several specialties that Norak excels with. We have fabricated boxed trusses 21'-6" wide all in one piece, as well as items up to 12'-0" wide x 10'-0" high x 130'-0" long, weighing as much as 80,000 lbs (40 tons).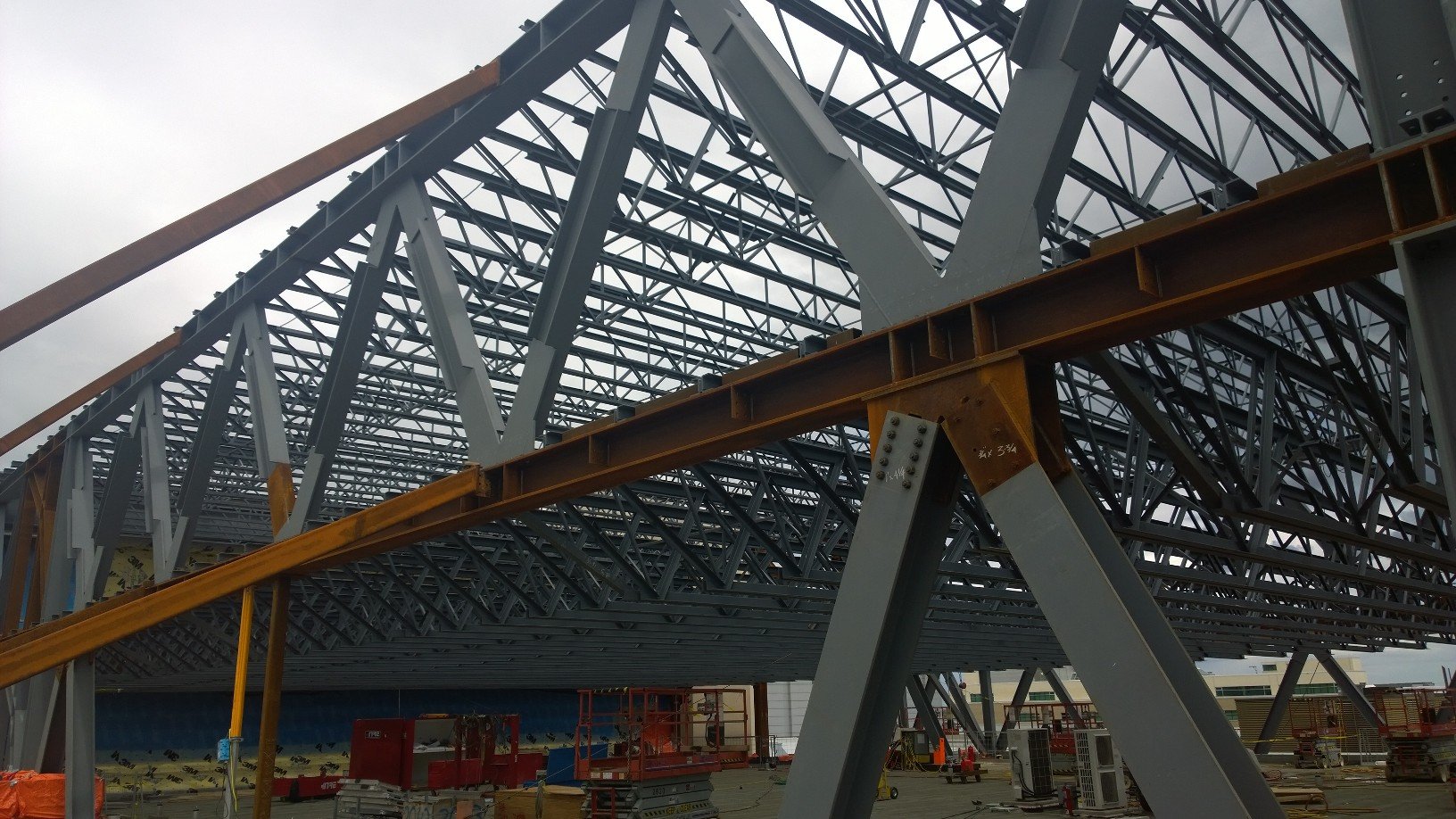 Architecturally Exposed Structural Steel
Norak Steel has experience working with AESS in many settings such as the interior of Conestoga Mall and the Bridge at the Hilton Suites in Markham. With our CNC machinery, skilled tradesman and shop capabilities we are able to adapt our everyday processes for both aesthetic and architectural needs. The use of exposed structural steel in urban settings challenges the viewer's preconceived notion of the material as a whole, and reconstructs its function. This excites us as a fabricator because it takes what we do every day and transforms our perception by viewing it not only structurally, but aesthetically.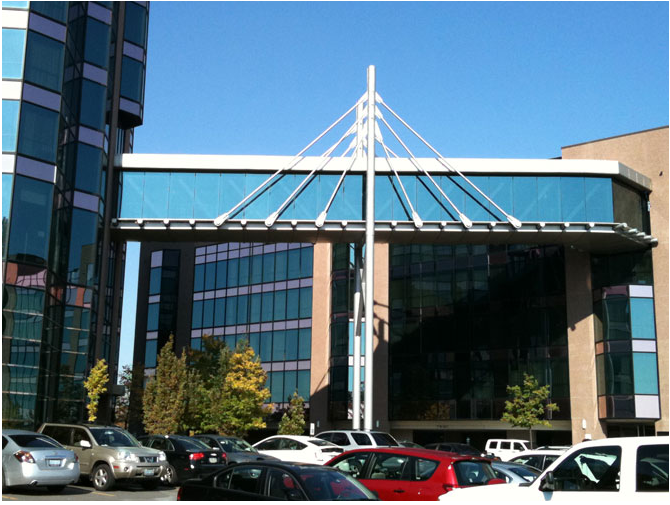 Shipping
As soon as your steel is fabricated and loaded, we are able to ship it to site immediately. At Norak Steel we have our own driver, fleet of trucks, and twenty-nine active flatbed trailers including two sliding extendable trombones. Should we have smaller pieces to ship, they are often delivered in a vehicle such as a company pick-up truck so that you don't have to wait for the "next load". Norak also uses thirteen overhead cranes and an assembly line set up in our shop to ensure that your steel is fabricated efficiently and expedited without delay.