Design-Build. Fabricate. Erect.
A selection of some of the recent Industrial, Commercial and Renovation projects we've been involved in...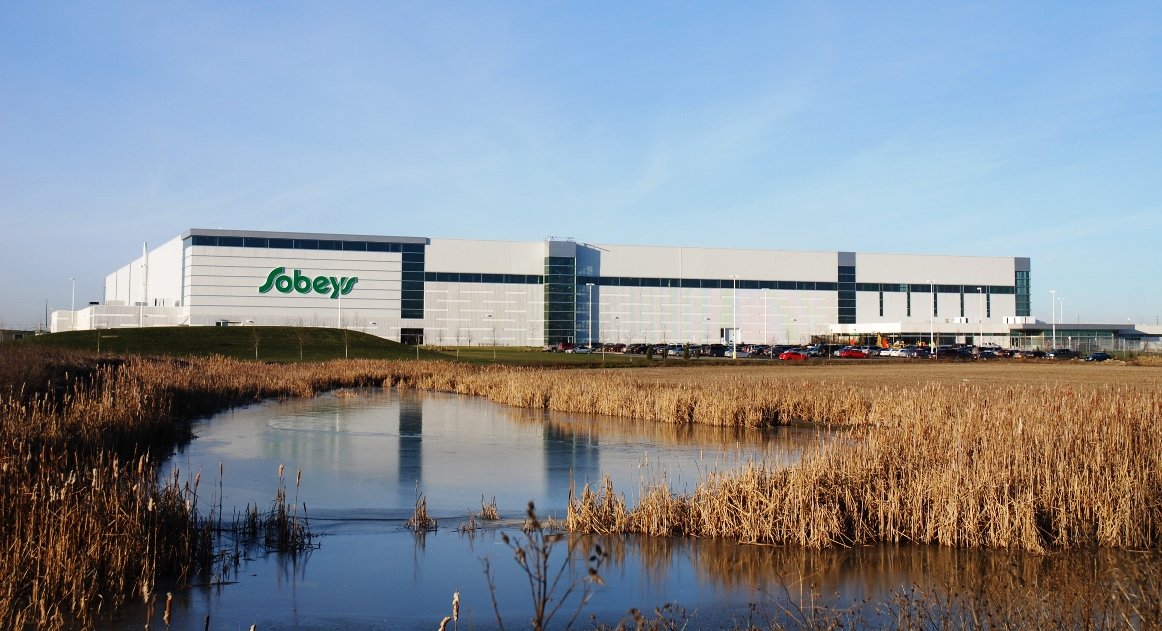 Industrial Projects
Norak Steel Construction Ltd. excels at fabricating and erecting large scale buildings quickly such as distribution facilities, warehouses, parts manufacturing and vehicle assembly plants.
Commercial Projects
Norak Steel Construction Ltd. is a market leader in fabricating and erecting commercial buildings of considerable size, which are mostly comprised of large scale shopping malls, sports arenas, community centres and office buildings.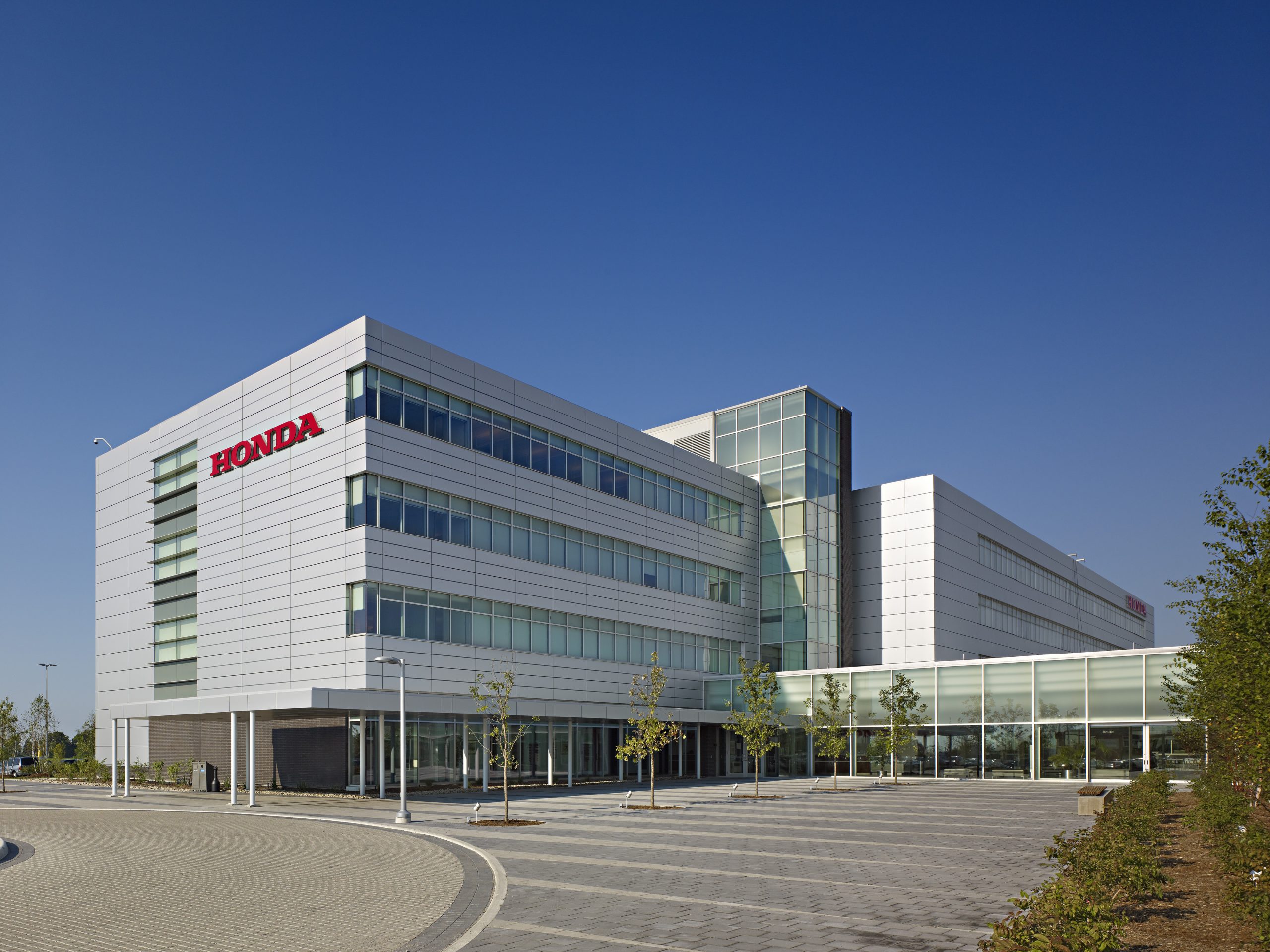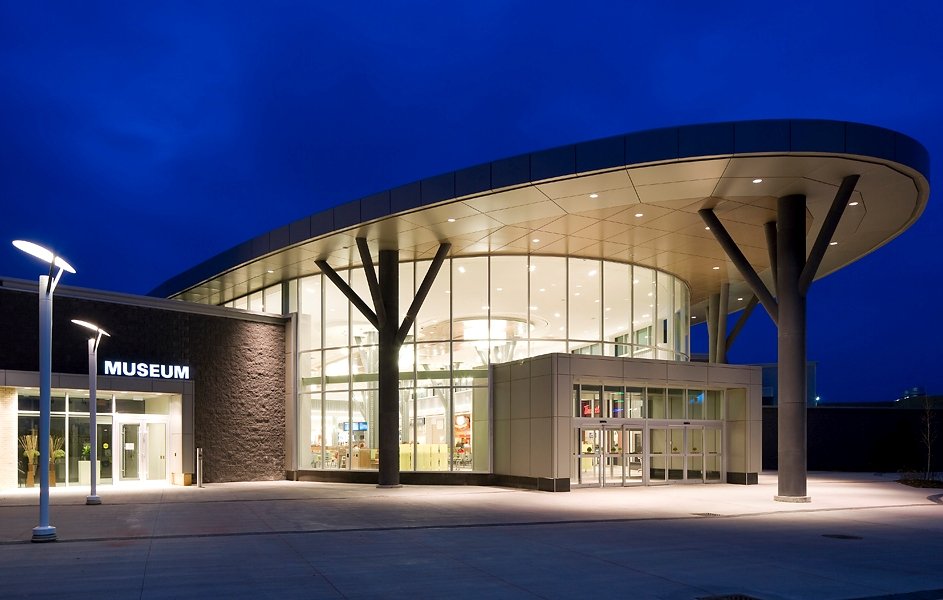 Renovation Projects
Norak Steel Construction Ltd. has extensive experience working on small and detailed, such as entranceways to malls as well as large scale renovations such as libraries, arts venues and full restoration of existing structures.


















We've offered excellence since 1964.
At Norak Steel, our mission is to continue to provide the highest quality products and unrivaled customer service that our founder established over 50 years ago -  product and service that earned the trust and respect of the industry.
Our family history is our foundation, but our collaborative approach is what sets us apart.
◎    Industry-leading team of professionals
◎    Project manager for each and every job
◎    Fully equipped 39,000 square foot facility
◎    Ideally located and dedicated fleet of trucks
50 years on and our ethics remain the same - dedication, integrity and honesty...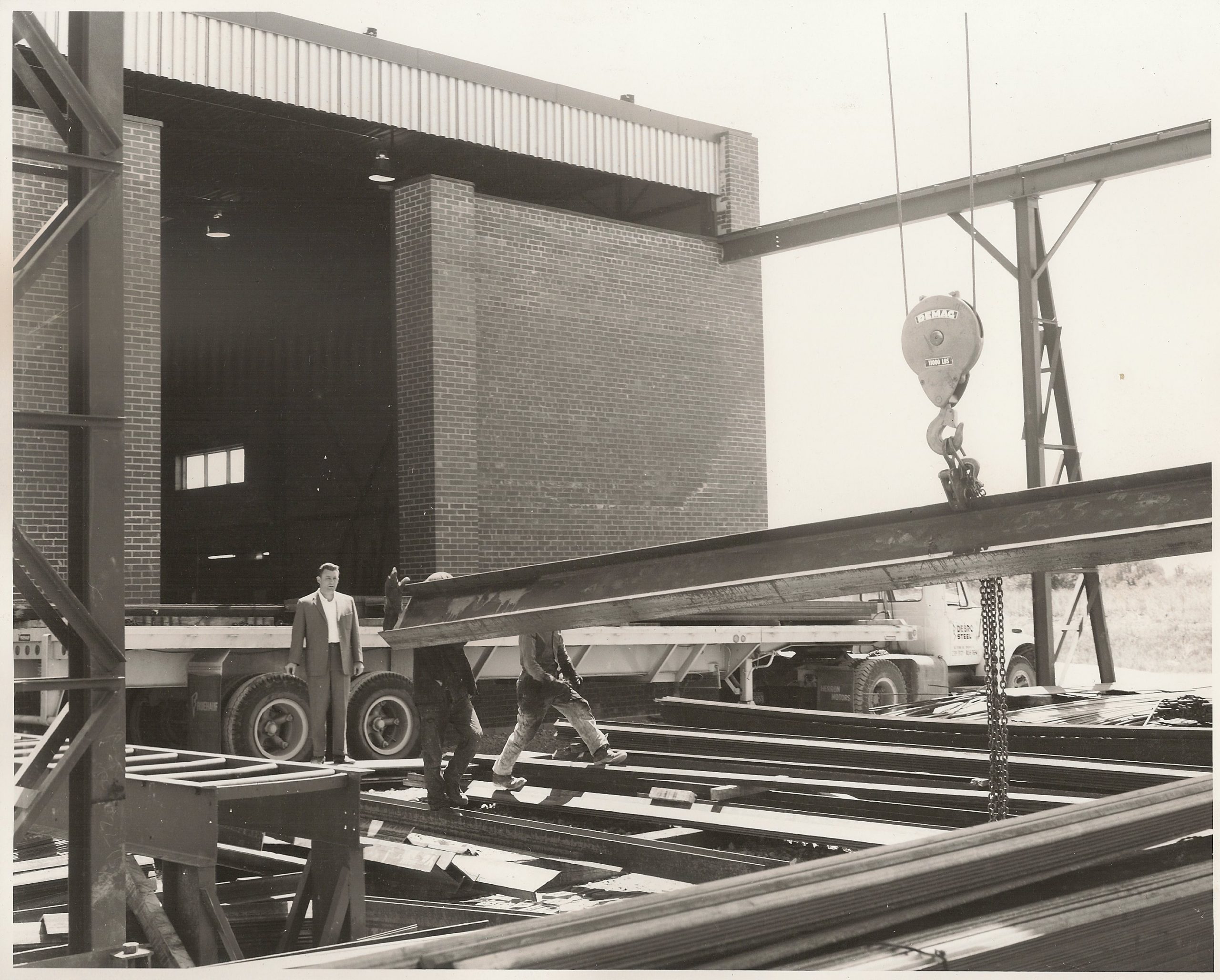 DESIGN-BUILD
Professional engineers at your service from greenfield site to completion.
FABRICATE
Meticulously fabricated sections to bring your project in on budget and time.
ERECT
Sections are carefully transported by our own fleet by reputable erectors.
Our project with Norak Steel was handled with care. From the beginning stages of planning to execution and close out, our Project Manager handled the job with ease. The few issues we had were handled quickly and efficiently.
Norak Steel worked tirelessly to complete our project on time and on budget. The attention to detail from our project team was excellent and changes happened faster than expected.
You would think building during a pandemic would have problems, but Norak Steel had all the solutions.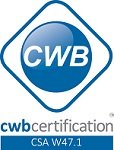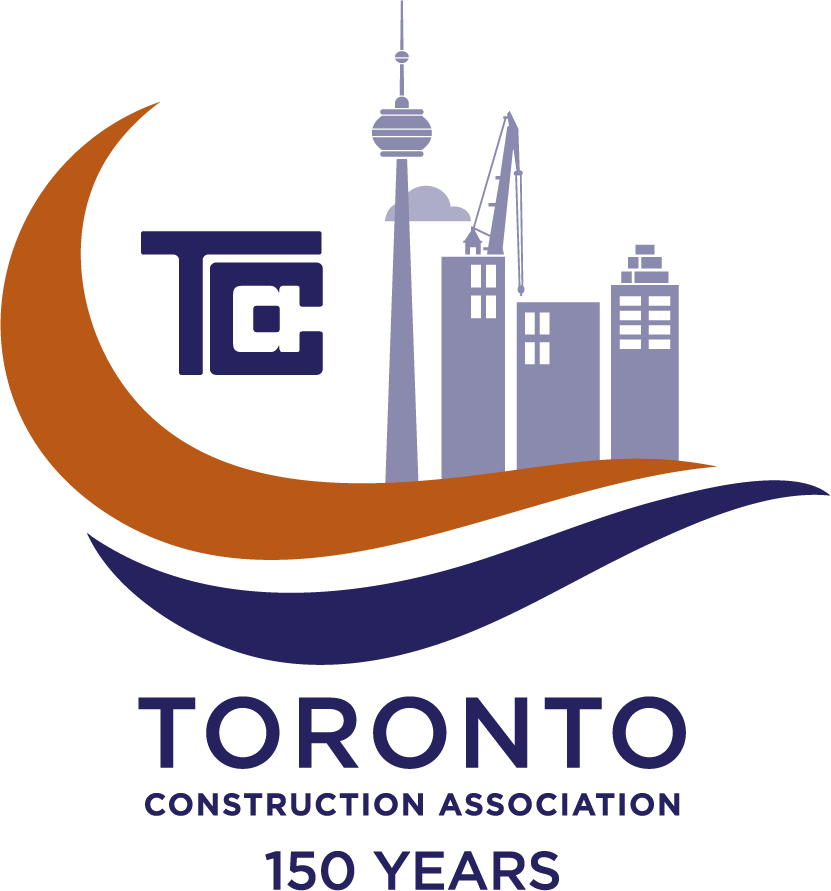 Find out what industry leaders are saying about our work and read our latest insights into all things commercial steel...
Norak Steel is proud to have been featured in the recent edition of Steel Plus'...
Take a look at the latest edition of Advantage Steel – the publication from the...
Keep up to date — Get e-mail updates


Stay tuned for the latest company news.
Find out where we are and get directions to our office just North of Toronto.
Invite Norak to bid or request a quote for your next development.